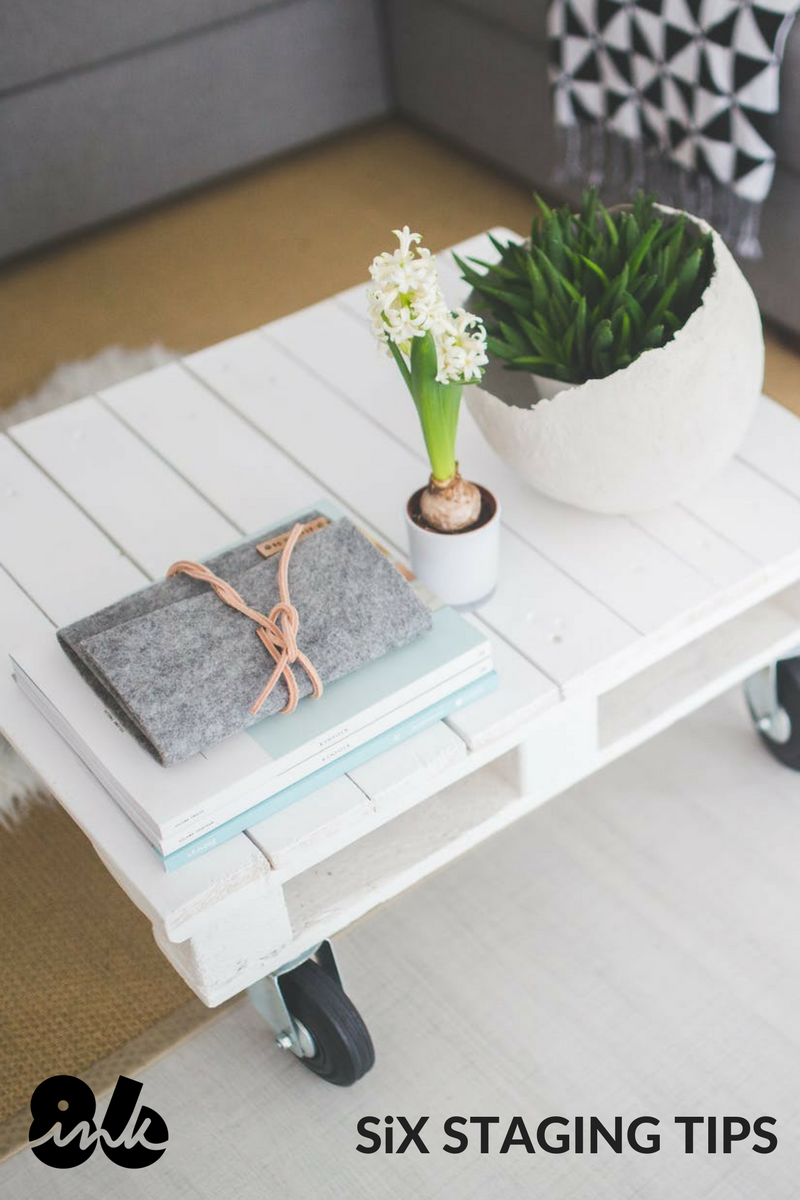 1. Make sure all light bulbs in fixtures are the same colour temperature and lighting type. Few things grind my gears more than seeing a warm light with a soft glow next to a cool blue light in the same fixture.
2. Add some greenery to your space! A plant or two will do the trick and make your room look livelier immediately.
3. Add a few fun cushions and a throw blanket to your sofa. These items will add a softness to the overall space.
4. Place large scale mirrors or artwork above the sofa or bed (depending on room) having a larger scale piece in the room will help ground the space and provide an interesting focal point.
5. Make sure there is a lamp in the space to add a warm ambience. (see tip 1 for lightbulb guidelines)
6. Bake cookies the day of the showing and plate them beautifully on your counter. Nothing smells homier than the smell of fresh baked cookies, even if they were baked with store bought dough.