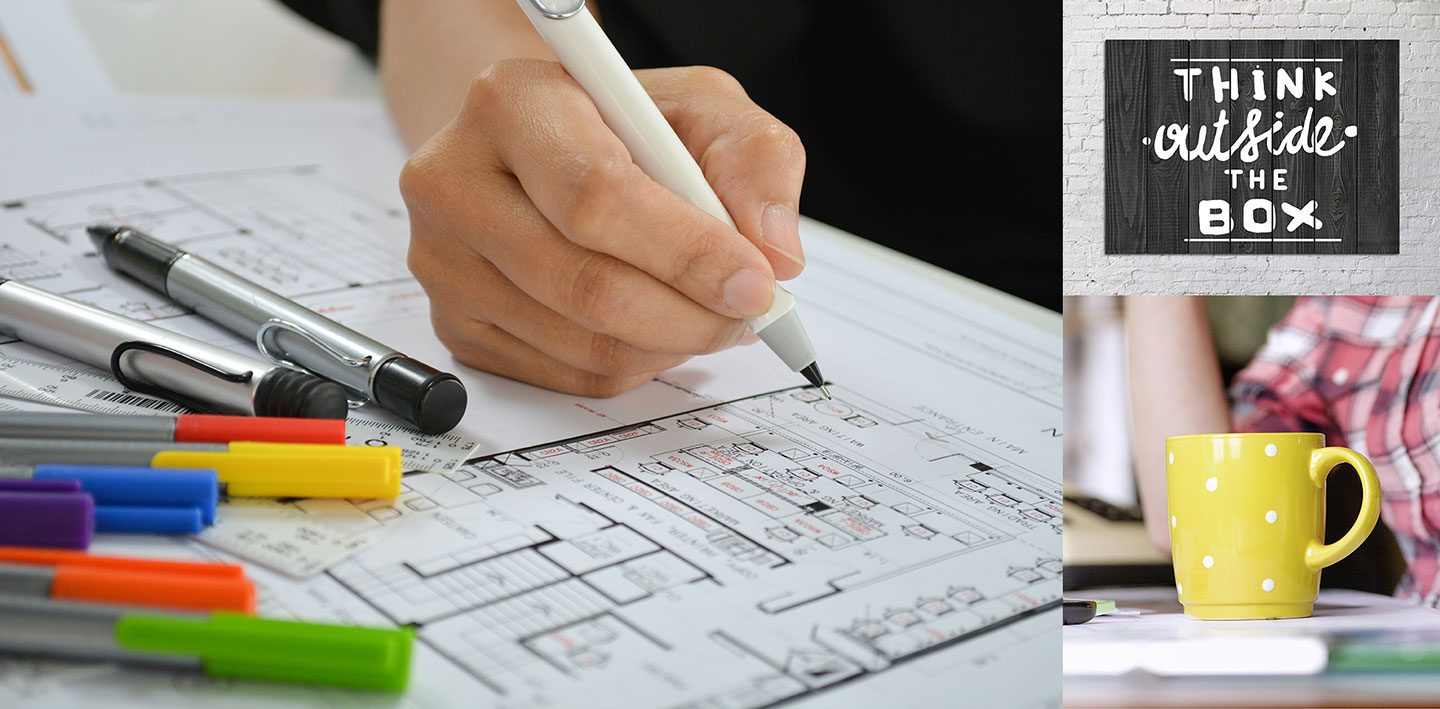 Ideas
We have a lot of them! One of our favourite things here at 86 iNK is hashing out new ideas and brainstorming solutions that are tailored to meet your specific needs.

Interior Design for Renovations and New Construction
Are you wanting to build your dream house? Have you just moved into a leased office space? Get in touch with us! We would love to help you out.

Colour & Décor Consultations
Do you want a paint colour suggestion for a certain space? Are you needing an opinion on accessorizing or styling a specific area? Not a problem!

Full Interior Design Services for Residential, Commercial, Hospitality. Including but not limited to:
Programming Documents
Conceptual Development
Design Development: Schematic/Space Planning
Working Drawings: Floor Plans, Ceiling and Lighting Plans, Finish Plans, Interior Elevations including Millwork
Consultant Drawing Coordination
Finish/Material/Furniture/Art and Fixture Selection
Over Seeing of the Construction Phase
One room, one floor or an entire building interior we are here to help you bring your vision to life.
Don't see what you are looking for? Please contact us!