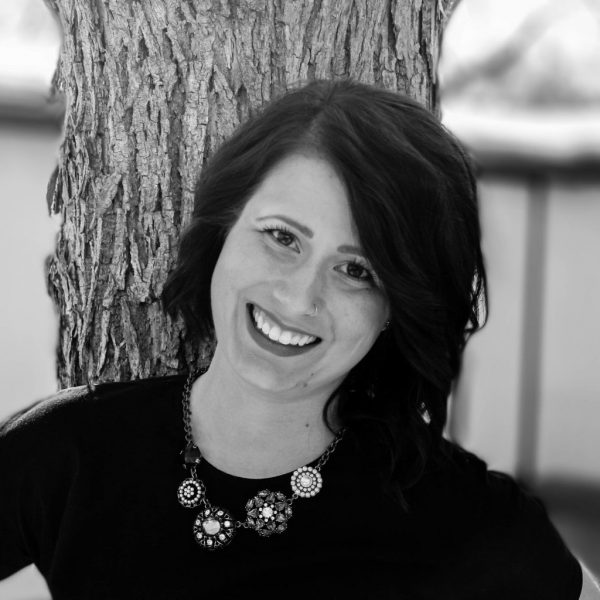 Fun, Unique, Honest & Collaborative
86 iNK Design Corp. is a Saskatoon based Interior Design Studio servicing residential and commercial design needs for clients in Saskatoon and the greater area. We believe in providing an experience and service that is approachable, comfortable, inclusive and accessible. This is achieved through creating an experience that is fun, creative and unique for our clients. We believe in a collaborative approach in realizing your vison for your residential and commercial spaces.
Karlie Stewart is proud to be the Designer, Owner and Operator of 86 iNK Design Corp. Karlie has obtained a Bachelor of Applied Interior Design from Mount Royal University, in Calgary Alberta in 2009. She is passionate, experienced and open to collaborate with clients and sub consultants to make each project a success.
Karlie has previously worked for an architectural firm and a general contractor here in Saskatoon. She has experience working on various projects including residential renovations, commercial office interiors, restaurants and everything in between. She wants to enrich people's lives by providing them with fun and uplifting interior environments that they look forward to living/working in but above all a space that they genuinely enjoy.